About Alcott & Bentley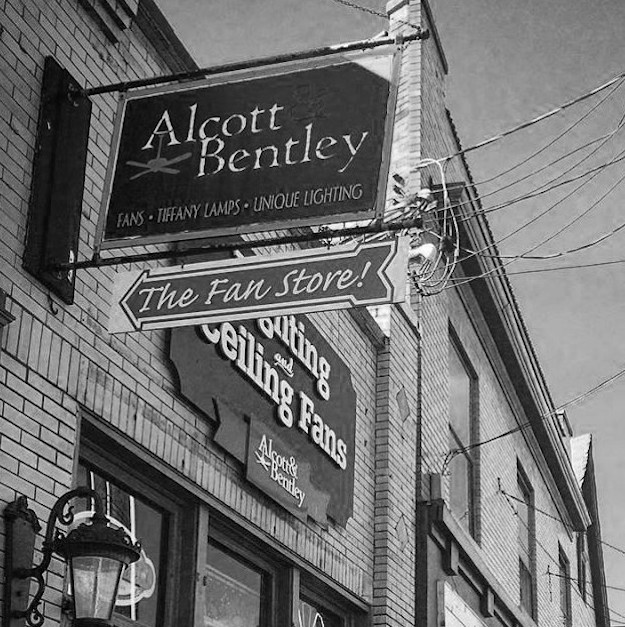 Since 1979
Alcott & Bentley has provided Louisville and beyond with distinctive lighting right from our showroom, located in the heart of the Highlands of Lousiville, Ky.
What really sets us apart, and what
we do best
is consult and assist in the selection of products, assuring you get the best quality for the best price.
Our reputation for the best ceiling fans, unique lighting and superior customer service continues to define Alcott & Bentley.
We take great pride in getting to know each of our clients while creating a lighting design to fit your lifestyle that is both functional and beautiful.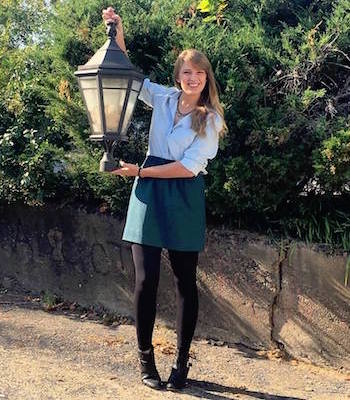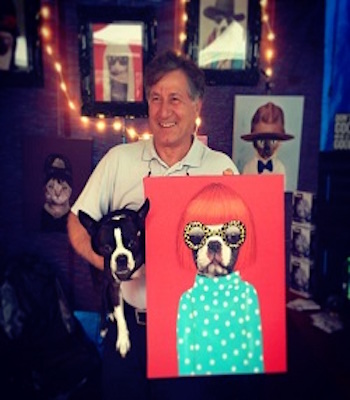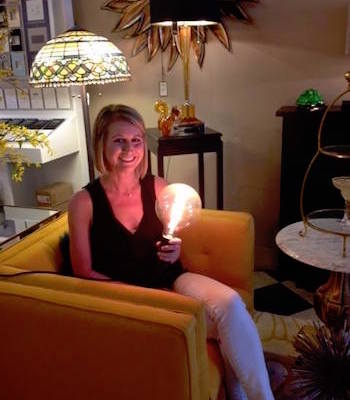 "Alcott & Bentley was a huge help for me finding the right fit with what would work and look best in my place, at the right price. I'll definitely be returning for any future lighting needs!!! THANKS SO MUCH Alcott and Bentley!!!"
- Katie N, Louisville Ky

They earned my business with attitude and expertise.
- Patric C, Louisville Ky

It was a fun journey!
- Amy & Rob

Alcott & Bentley went the extra mile by emailing me multiple options for what we looked at in the showroom. When I went to the store the following day, she had pulled the potential fans out of the boxes to take a closer inspection. Highly recommend them for your lighting & fan needs for your home or office. Great staff & selection!!!
- Thad B. - Goshen, Ky
We invite you near or far to contact us for recommendations within any budget. Whether you need a single fixture or lighting for your entire home or business, we will make the process fun and easy!

We truly love what we do and our lighting consultations can be as easy as sending us an email with a photo of your room, a phone call or stopping in for an amazing experience in our showroom with our friendly, knowledgeable staff.

We are passionate about lighting and making your project ideas come to life and look forward to hearing from you!